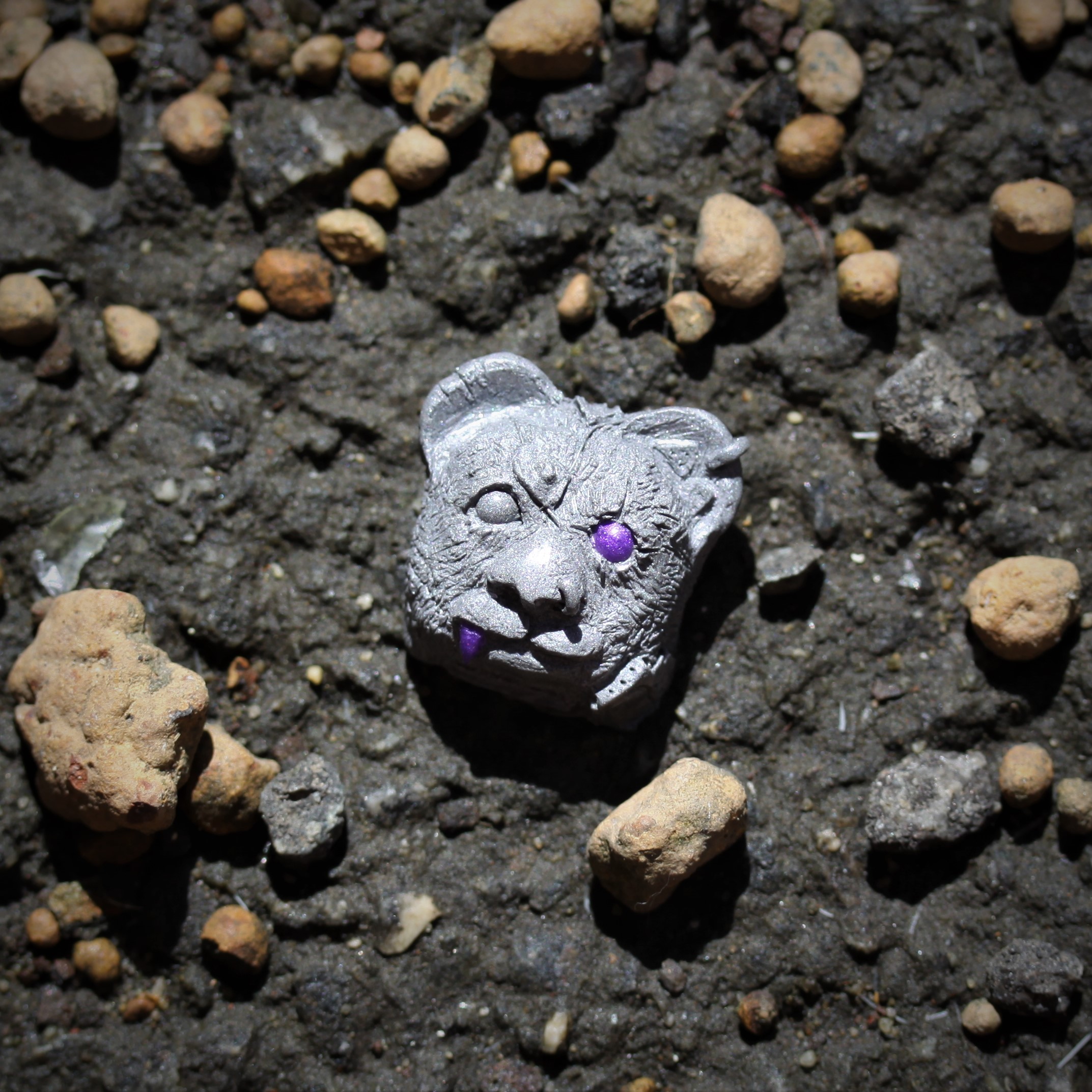 Purple Steel RoBear v0.1
This is a Prototype RoBear. During final testing I realised the ears were slightly too large for my liking. They rub on other artisans and the caps can not sit next to other RoBears. So I have since gone back to the drawing board to make the v1.0. That said I was so happy with how these few caps came out that I wanted to give people the chance to own a prototype RoBear.
Please Keep in mind the ears rub, they can not go next to other RoBears and some bigger artisans.
This product is a Prototype and the price has been altered to reflect this.
sold out